2021 Sponsors
A BIG THANK YOU to our financial contributors!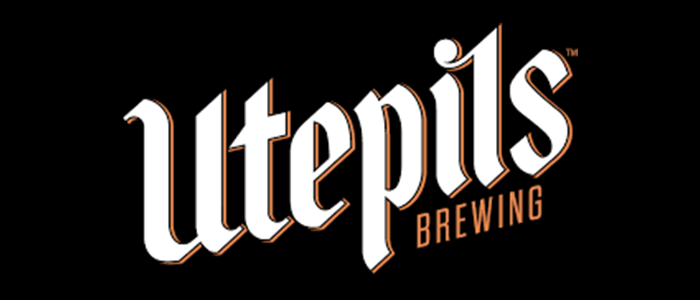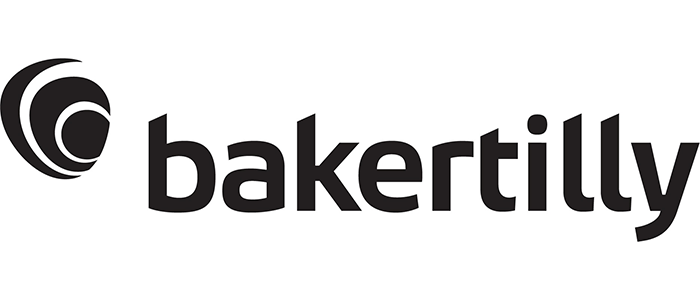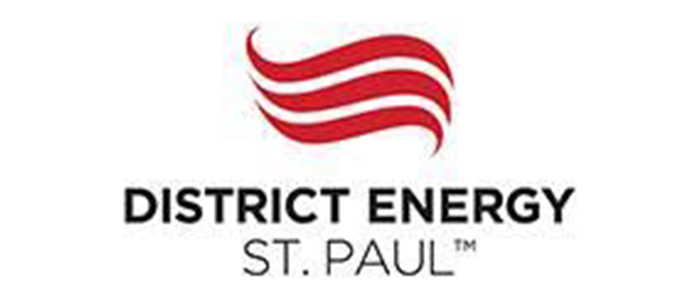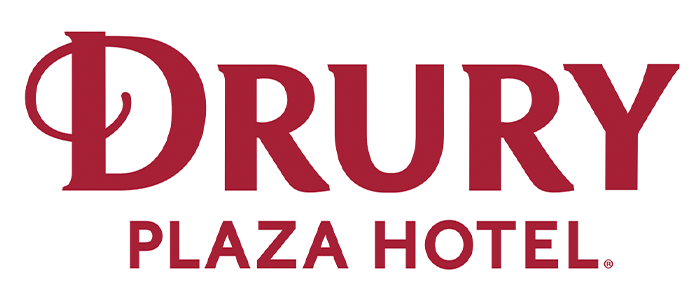 Ramsey County Regional Railroad Authority
Union Depot
Ferdinand F. Peters Esq. Law Firm
Frels Family Foundation
Renate Sharp
James E. Johnson
Larry and Cindy Mohr
Mahlon and Karen M. Schneider
Penelope G. Purtzer
Sasha Aslanian
Paula Laudenbach
Erica Wacker
Liz Pearson
Caleb Werth
Beth Pearlman
Katherine Banbury
Tim Pratt
Ginger Hope
Kathy Klink
Colleen Halpine
Sponsorship & Volunteer Opportunities
Please complete the form below for more information about how you can support the 2021 Market!